Fire retardant impregnated wood
In collaboration with Woodsafe Timber Protection, we offer type-approved, CE-certified wood according to the highest material property class.
Fire protection on all sides
The material is impregnated through a vacuum and pressure process, which means the fire retardant is fixed into the wood's cell structure, providing fire protection on all sides. The process uses Fire-Pro and Fire-X fire protection agents that have been in use worldwide for more than 30 years and can present extensive references, technical data and proven properties.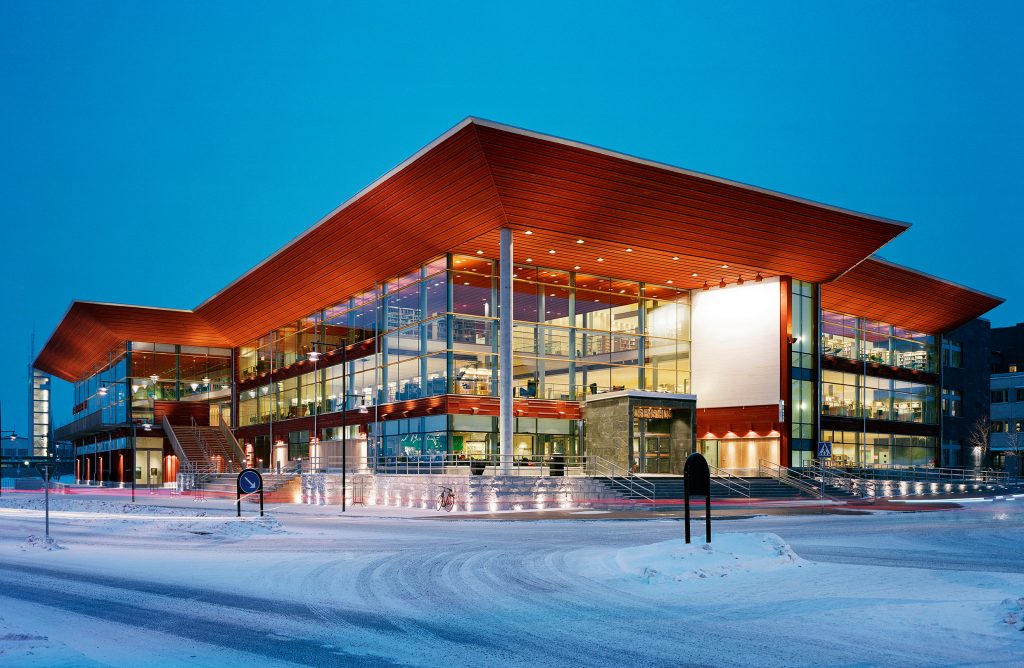 Fire retardant impregnated wood can be used everywhere
Because the fire protection is fixed into the cell structure and not on the surface, the material looks like wood and can be used in the same way. It can be delivered planed, sawn and precision cut. Because it's also possible to surface-treat fire retardant impregnated wood without affecting the protective properties, we can deliver painted, glazed or oiled materials as required. And naturally, we can also produce fire retardant panelling in a variety of profiles.
Fire retardant impregnated plywood
We can also supply fire-retardant plywood in full or custom sizes, perforated, bevelled and with concealed attachment points.
Type approved according to
SP-Fire 105
Durability CEN/TS 15912 DRF, EXT.
K110/B-s1, d0
K210/B-s1, d0
CE-certified according to EN1415:2013
Certification bodies
Production control and quality system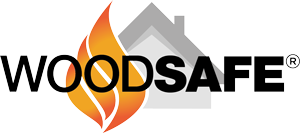 Download our brochure here.
Contact