The people
We will never create a sustainable world unless we also care about the people with whom we share the planet.
Social sustainability is a shared responsibility
Those of us who work at Perssons Träteknik are fortunate, as are most people in Sweden. Compared to people in other parts of the world, we live safe, secure lives. Perhaps that's why it's natural for us to do our bit and contribute something positive to our fellow humans.
Every child should get to go to school
What began as a personal commitment to the Ankarstiftelsen (anchor foundation) has become a joint project for everyone at the company to rally around. Among other things, we help build schools in Colombia to give children, who would otherwise never get the opportunity to learn to read and write, a means to enter society. Every day, some of these children go to Escuela Alingsås Huspaket in Sierra Nevada, Colombia.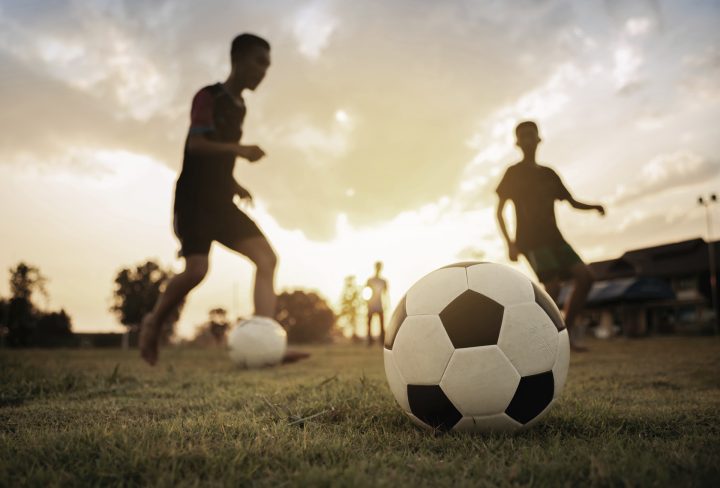 We believe in people
For us, it makes especial sense to contribute to projects that give people the opportunity to make a difference in their lives and futures themselves. Like micro-loans to women looking to start businesses and become self-sufficient. A football project that gives young boys an alternative to being recruited by the local guerrillas. Or our latest project – a halfway house for former prisoners where we will begin manufacturing walking frames. A product that is both easy to produce and has a market in Colombia.
No one can help everyone, but the feeling of helping someone creates meaning in life. It's a small step on the road to a better world.