Save time with surface treated products
Painted products render the construction process efficient. Our plant in Bergstena is home to one of the most modern paint shops in the Nordics, so why not let us do part of the job?
Higher quality with painted wood products
Our large paint shop with its two parallel production systems is right next door to the planing mill. Because painting is largely automated, we're able to deliver consistently high quality at high speed. We can paint up to 200 metres of timber per minute, which means a normal Swedish house takes about 15 minutes to paint. And we're in full control from start to finish. Each layer of paint is applied in exactly the right amount where the thickness applied (µm number) is continuously checked. The wood is then dried and packed ready for delivery.
Products with base coats and primers come in white as standard but are available in any NCS colour.
Download our brochure here.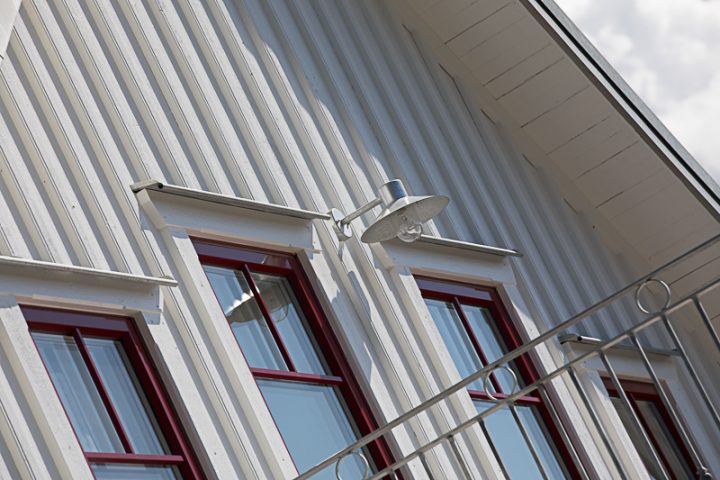 Certified topcoat
Wood products with base coats and primer can be erected immediately upon delivery regardless of the season and are protected for up to 1 year before they need a topcoat. This saves a lot of time on site.
Our paint shops work with water-borne alkyd paint from Alcro and the Beckers group subsidiary Tikkurila, which is the brand for industrial painting. We use Pinja Protect for the base coat and primer, which is certified by the Nordic Swan eco-label and CMP, (Swedish Certified Painted Panel) and meets strict environmental requirements and high-quality standards.
We offer painted products in white as standard but can also supply wood products in any NCS colour.
Painting guide Pinja Protect (PDF)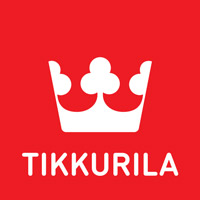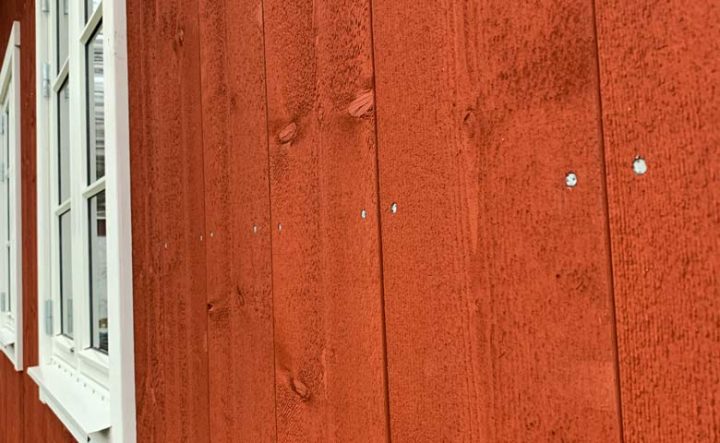 Distemper
Distemper has been used in Sweden since the 18th-century and is part of our history. Traditionally, the paint was red, but today there are distempers in a variety of colours. We supply wood products painted with distemper from Falu Vapen. Only a final coat need be applied on site.
Falu Vapen – Colour chart (PDF)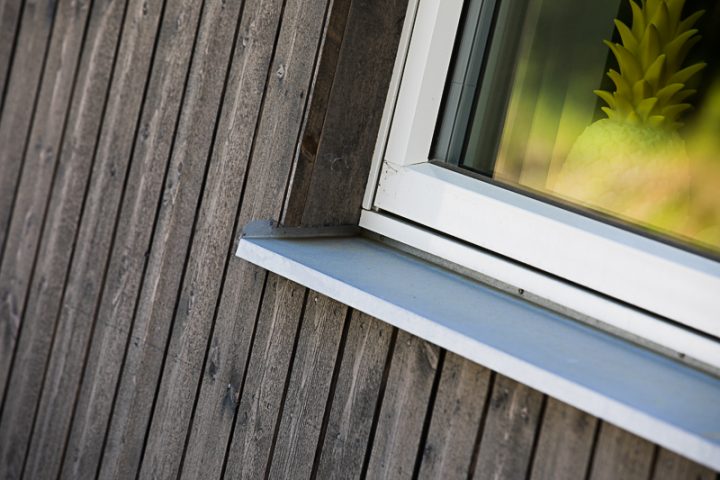 Glaze
When you want to retain the natural structure and colour of the wood, glaze is an option. Today's glazes provide good protection against drying out, cracking and the sun's UV rays. We offer several brands of glaze.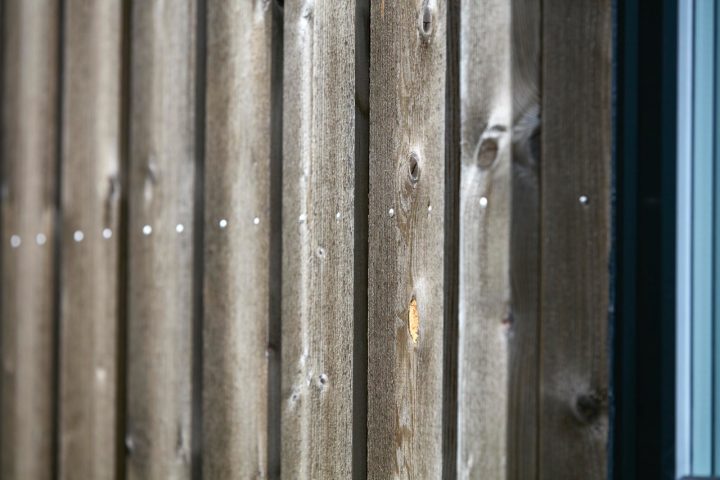 Iron vitriol
Treatment with iron vitriol gives the wood surface a beautiful shade of grey similar to that untreated wood gets after a few years exposure to sun, wind and weather. Treatment with iron vitriol should always take place before installation, to allow the solution also to penetrate the tongue.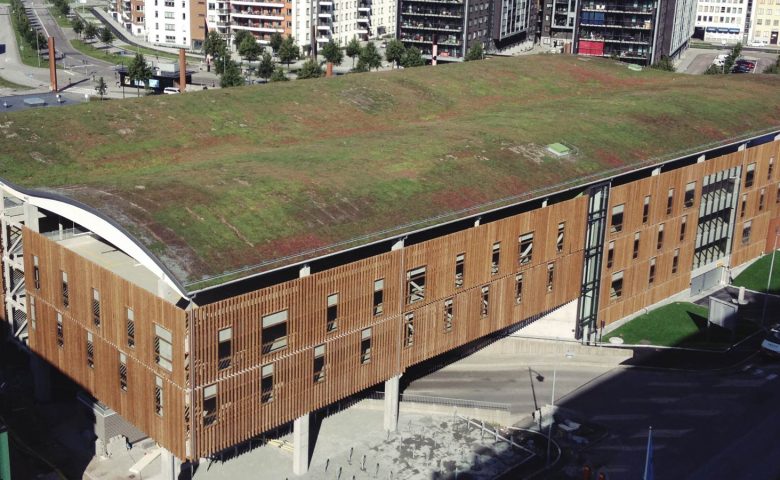 Fire retardant impregnated wood
In collaboration with Woodsafe Timber Protection, we offer type-approved, CE-certified wood according to the highest material property class.
Read more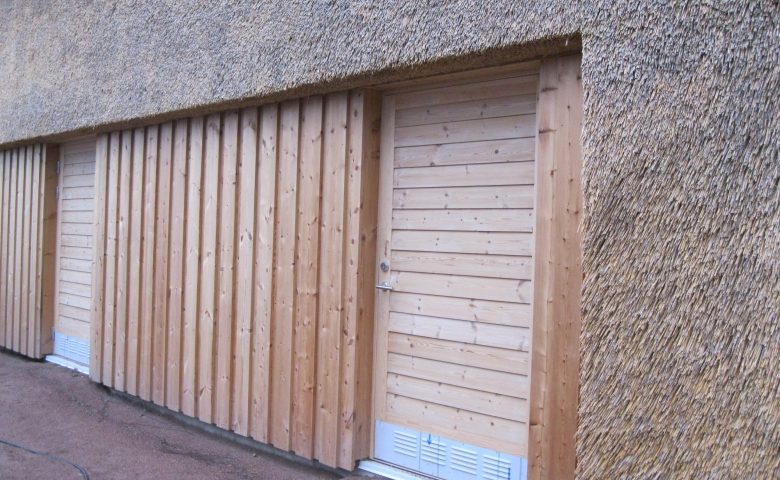 Heat-treated wood
Wood that is allowed to dry at high temperatures becomes resistant without chemicals. An eco-friendly option for special hardwoods.
Read more
Other surface treatments
We also use pine tar vitriol, Sioo and more. Contact us for more information.
Contact