Roof trusses
We custom-build roof trusses in our large truss hall for everything from small garages to large industrial buildings.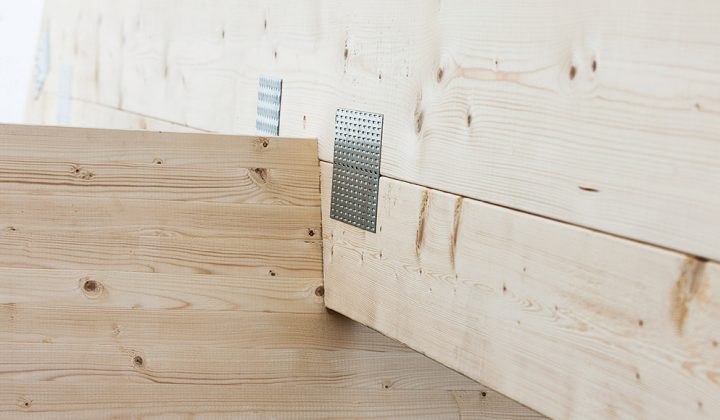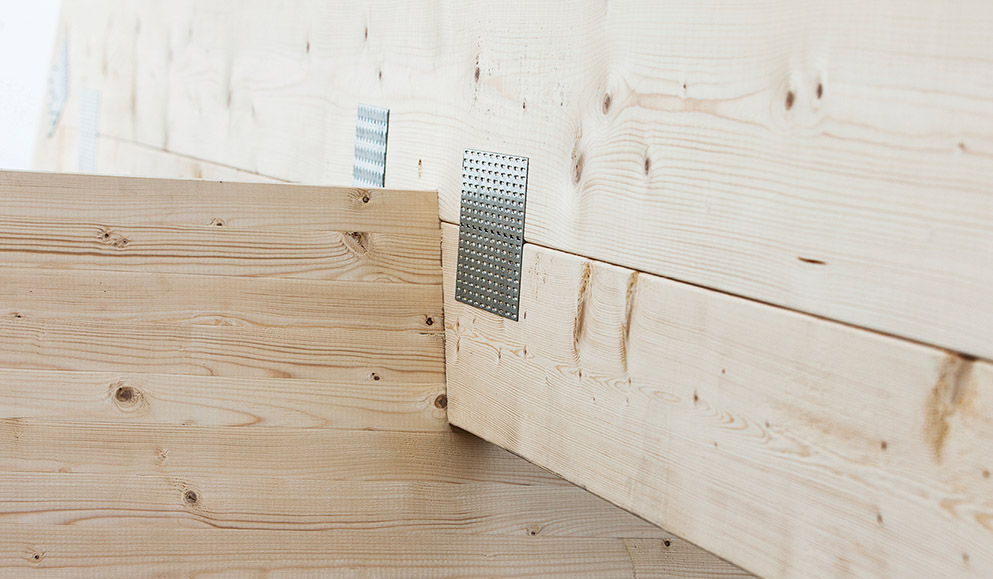 CE-marked roof trusses
Our modern CNC saws enable us to create high-quality, complex roof trusses efficiently. We produce around 20,000 finished roof trusses every year in our spacious truss production hall, entirely according to the customer's wishes. Our flexible production methods, skilled employees and modern equipment allow us to produce roof trusses up to 24 metres long in a variety of designs.
Download our brochure here.
Would you like a quotation?
These are our roof truss types. If you have any questions or would like an offer, please feel free to contact us.